Meet the Doctors of VIP Health
Introducing Our Doctors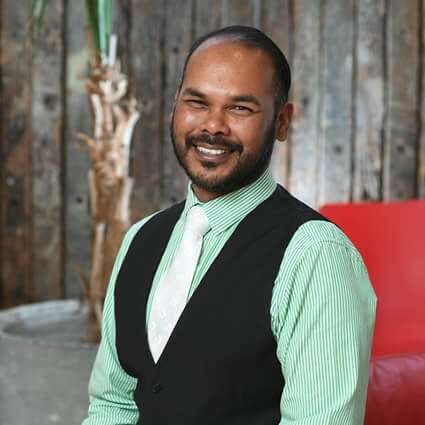 Yash is proud to be one of the new practising chiropractors at VIP Health. Yash has a vast range of life experience, knowledge and expertise and has dedicated his life to help people change their lives. Yash dedicates his success to his father and his teachings.
I will never forget my father's wise words which kept me inspired through my six-year chiropractic journey. He always said, "True healing comes from within". Now, I have come to realise what he really meant. My lifelong passion is to inspire and empower our people to optimise their health and well-being. Our body is truly amazing. It has the ability to heal itself.
A long term goal for Yash is to integrate chiropractic care into communities who would not ordinarily see chiropractic as an option for health and well being. During his chiropractic journey, he was astounded to see how regular chiropractic care could support his clients' overall performance and well-being. Now in practice, he has the ability to turn his long term goal into a reality.
After spending most of his working life with the Ministry of Social Development – Work and Income, Yash decided to pursue his lifelong passion as a chiropractor. He completed his Diploma of Applied Science at the Auckland University of Technology and then completed his Bachelor of Chiropractic at the prestigious New Zealand College of Chiropractic in Auckland.
Originally from The Fiji Islands, Yash treasures his island customs, culture and traditions. Outside of practice, Yash enjoys spending quality time with his family and friends, as well as taking his mini Schnauzer for walks. He also enjoys the outdoor life, sightseeing and exploring our beautiful Aotearoa. Yash describes himself as a humble, kind, conversable and caring person, who is always keen to go the extra mile for his practice members.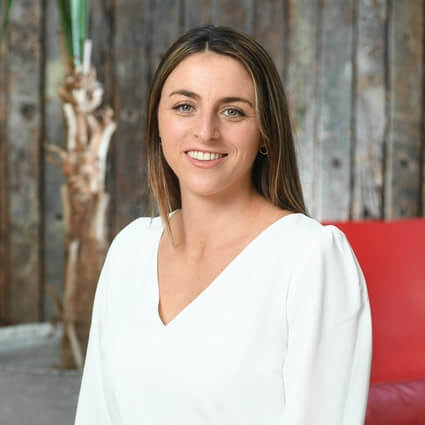 Misa is a friendly face you will see around our practice. She is deeply driven to help her clients tune into their bodies and reconnect to their inborn ability to thrive throughout all stages of life. Misa prides herself on her nurturing nature and thoroughly enjoys helping people feel great in their bodies and lives.
Having begun her career as a massage therapist and yoga instructor, Misa has a passion for natural healthcare methods and understands that vibrant health is not a quick fix but a journey of small steps over time.
When I first discovered chiropractic, I was astounded by how well I began to think, act, move and feel. It was like somebody switched all the lights on! I had never felt so empowered by the ability of my own body and I knew I had to become a chiropractor to help ignite that spark in others. When I am feeling great within myself, I know I make better decisions, healthier choices and can give more to those around me. Being a chiropractor is my way of helping my clients have more spark in their lives which overflows into their families, their communities and the world.
Originally from Tairua, Misa grew up surfing, swimming, sailing and snorkelling, so outside of practice, you will find her near the ocean. She also loves hiking, yoga and a good old kiwi BBQ. Regardless of in or out of practice, you will always find Misa with a big smile on her face.
Book an Appointment Today
Our team have created a unique collaboration that guides our clients to the most valuable resources in practitioners and therapies. Our goal is to find the perfect, customised fit for you. We offer a no-obligation call to answer your questions. Are you interested in approaching your health differently? Contact our practice today.
EXPLORE CHIROPRACTIC

Meet Our Doctors at VIP Health | 0800 847 069 / 0800 VIP-NZ